..at least I hope it's final.
..Wait! listen to me first before compalining.
The proposed logos once were too complicated ot be used on the ships. i.e. they work well on flags but not on starship hulls.
So here are the logos I used. I complete each as I go on. Some I made myself , some derived from fonts, etc. all are original, however.
Confed Navy Primary:(Which looks better?)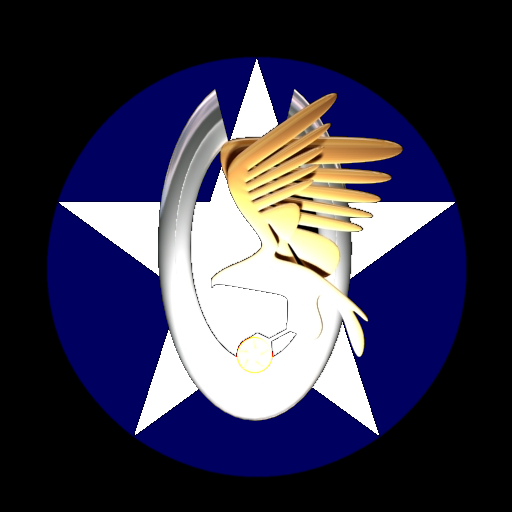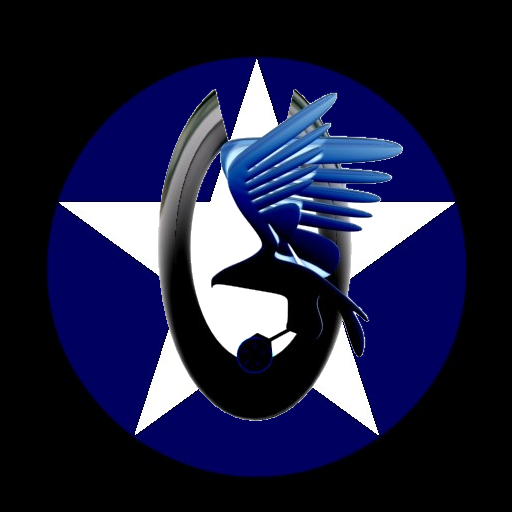 Confed Navy Secondary: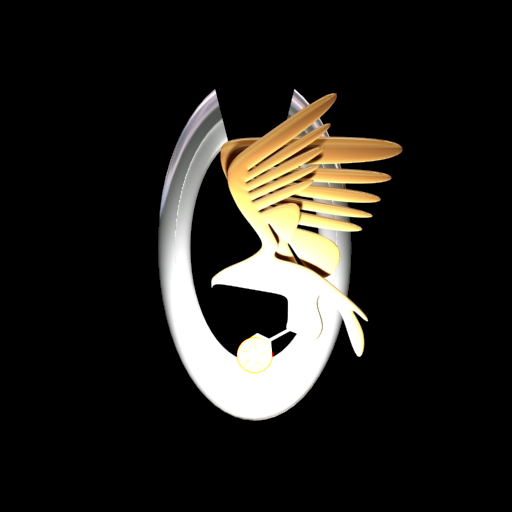 Homeland Security Primary: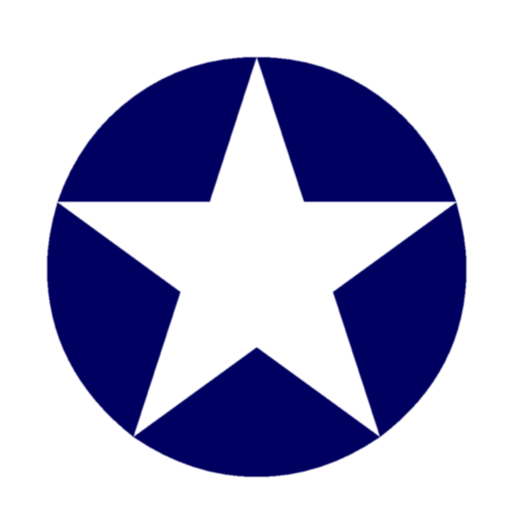 Homeland Security IntelSec:
Merchant Primary: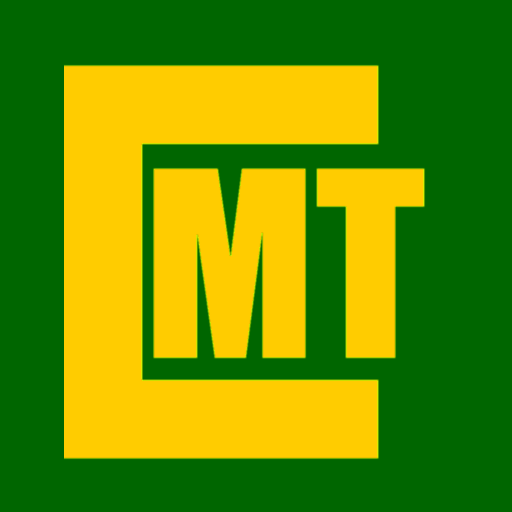 Purist Primary:(BTW: WHAT is the official designation for Purists?)
Pirate Primary: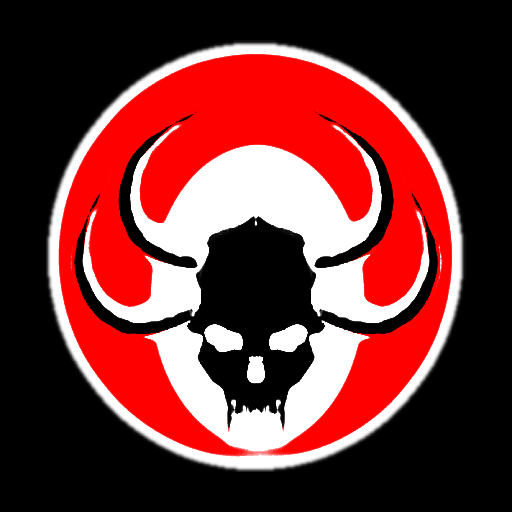 Suggestions. Etc. Please only react if you have something to replace these.
lol. It's tiresome to squabble on logos.