Hi, I'm starting this new thread beacuse, aliens seem to be woefully absent in VS art. If there are any other artists out there please contact the minister of information, jackS.
Here are concept arts for the Aera and the Dgn/Shmrn:
Please bombard me with hate mail and other comments..
astepintooblivion@yahoo.com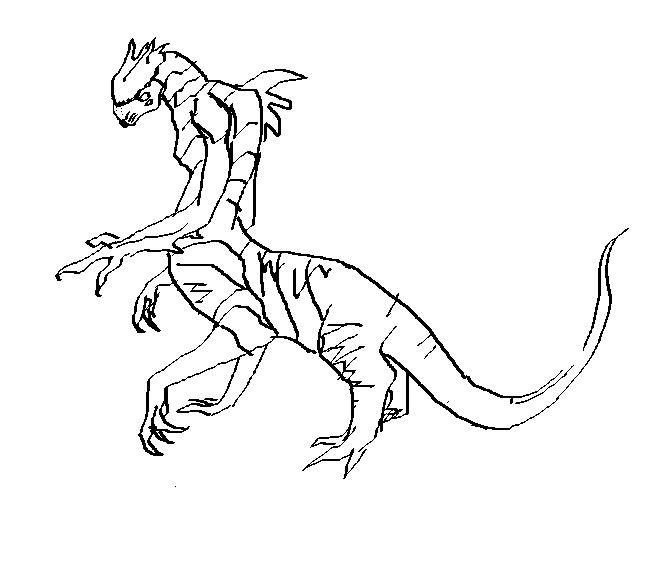 If anyone else has any sketches of ANY alien species in VS please contact me. I need a lot more sources for me to visualize the aliens. Complete descriptions (not only physical - inlcuding cultural , history, etc.) are most welcome. Love letters will be sent back through snail mail... or my neighbor can have them. He's into voodoo