In conjunction with coming up with a new HUD, I've been working on redesigning the in-game menus and by extension working on new Vega Strike Logotype.
I've zipped them here
http://www.box.com/s/ko8a453usfik7dk4z8r5
because they look much better seen full screen.
Current Logo
New Logo
http://i443.photobucket.com/albums/qq15 ... ogoNew.jpg
Current Icon
New Icon
Current Main Menu
New Main Menu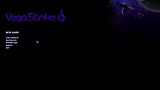 Current Intro Screen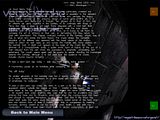 New Intro Screen
Current Load Screen
New Load Screen
Current Multiplayer Screen
New Multiplayer Screen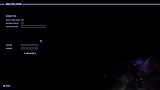 Current Credits Screen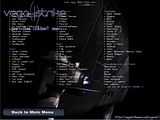 New Credits Screen (credits are just provisional
)
The aim with the new logo was to build on the current one but to focus on making it a bit more versatile in graphic design terms, as to readability, background matching, scalability and so on.
If people like it I can also work on a new website/forum theme etc, a more coherent graphic design for VS as a whole would hopefully attract more people to contribute and build on the momentum that the project finally seems to be acquiring.