Me again?!!!
Ok. Textures are not so crappy but still a little hazy. Lost interest in it just this morning. So had to finish it up fast and offer it as a sacrifice to the VS pantheon of immortals. Hey, you don't need meat, do you?
First of all, the teasing:
A fly stuck on the screen:
The Bridge
The name:
The Thrusters
The Turret mounts
Turret control tower
Torpedo bays
Turret platform 2A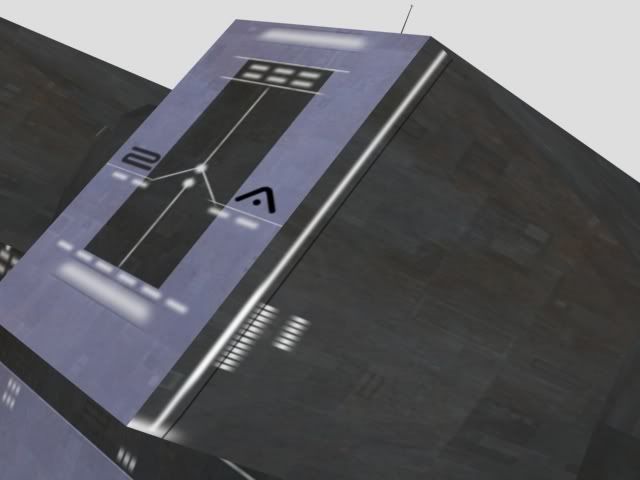 The pilot, busy playing VS. while his ship is being attacked.
Okay okay.
The obligatory mugshots: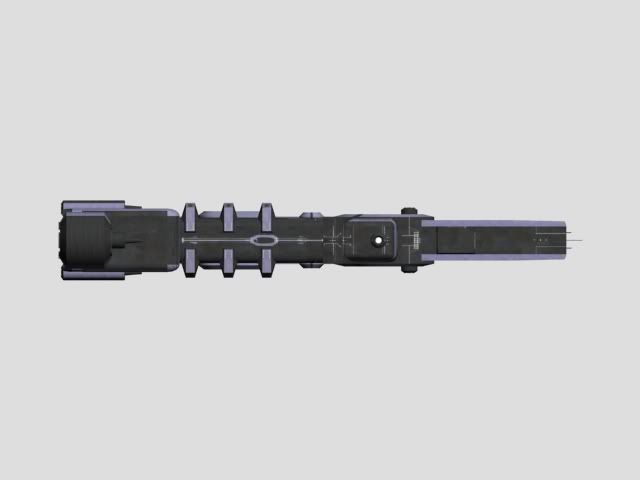 An approach on the side: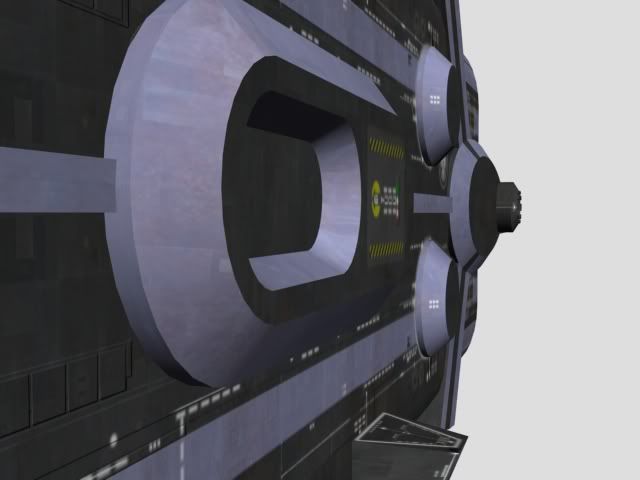 And the full shots: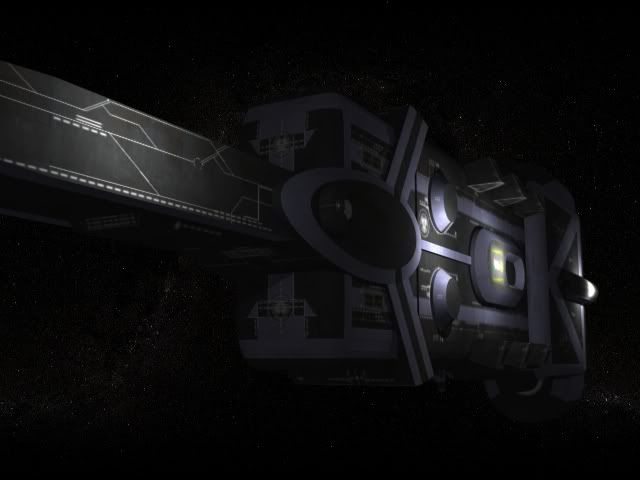 Turrets (3 on each of the platforms on the rows on top and bottom) and big cannons (2 are meant to be mounted on the "chisel" platform)unmounted.
Ship named(for now) as the flagship
Arjuna
, a
Hawking
Class Battlecruiser.
will post links to evrythang here later.