As the basic game more or less works, we really need more unique interiors. At the moment, we use the pu interiors, which are, well, lets say unsuitable for our purpose. We would really need unique interiors like e.g. the following arrival hall at a spaceport: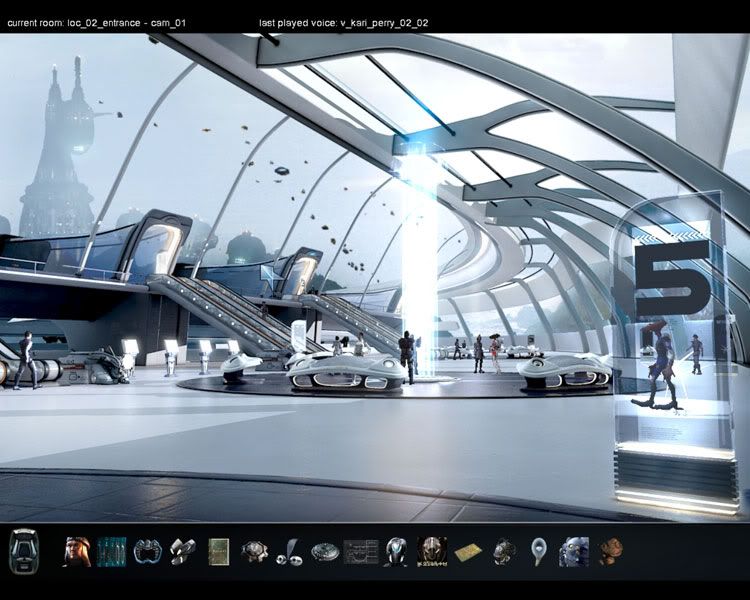 or a futuristic bar like the following: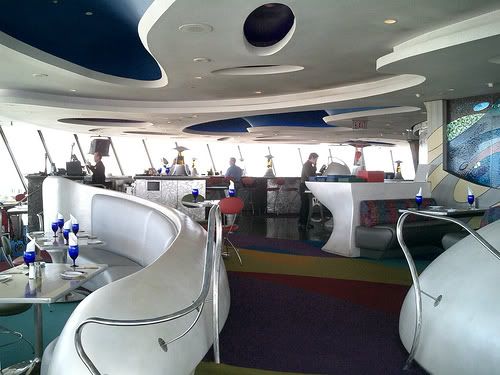 Any help would be great !