Hi all.
This is in response to strangelet's request of a possible AFF mod for VS. AFF was just too beautiful an opportunity to pass up. It would do both AFF and VS a lot of good if this modding project gets going.
I've been tasked with reeling in people who would like to help in creating an Angels Fall First Mod for Vega Strike.
I have already managed to get two ships tested ingame. And their files are pretty much :Vegastrike-ized".
I would like to have tips on where to start this mod project.
If anyone is interested in helping make this mod possible, please contact
strangelet
or me at astepintooblivion at yahoo.com
Here are the screenshots:
My own model, the Rakshasa:
The best shot I've evr taken.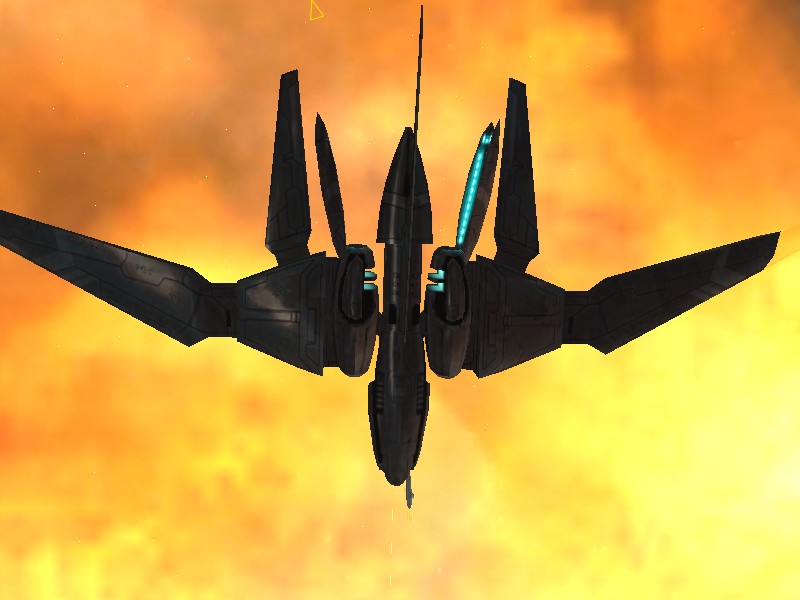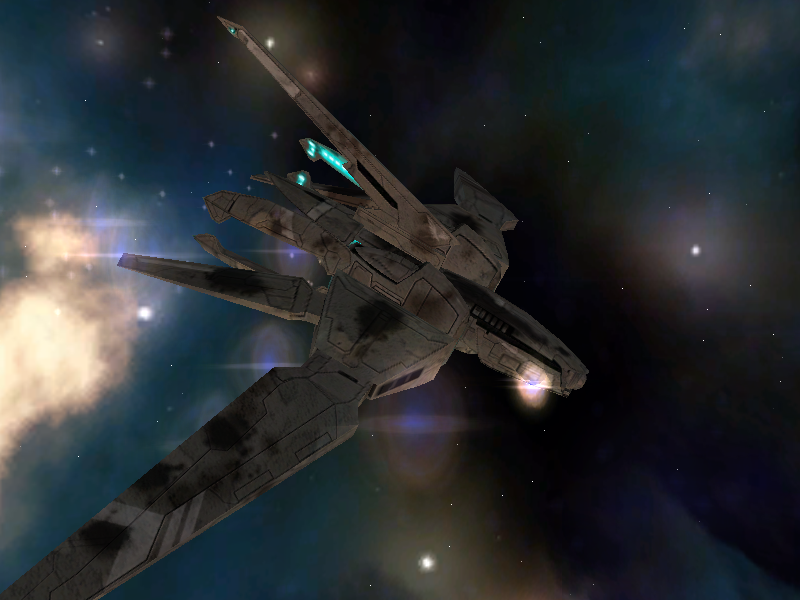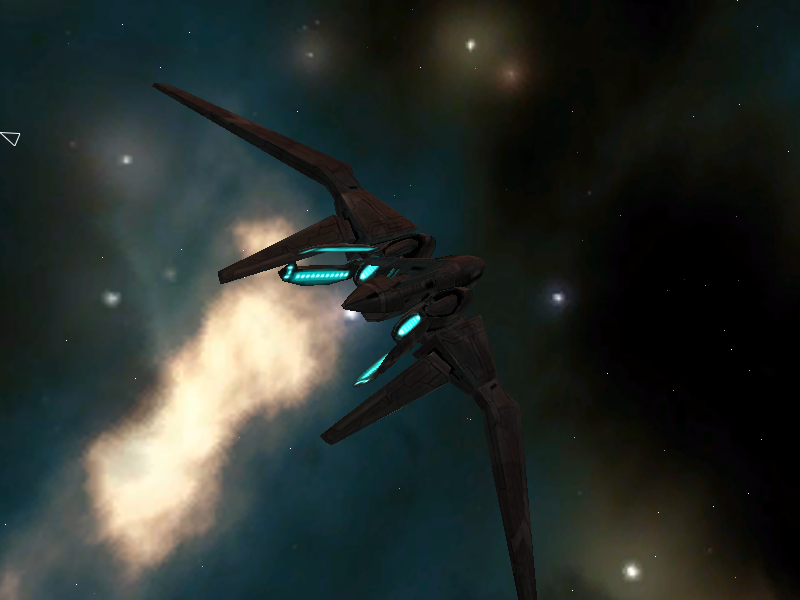 An existing AFF ship, the Firefly: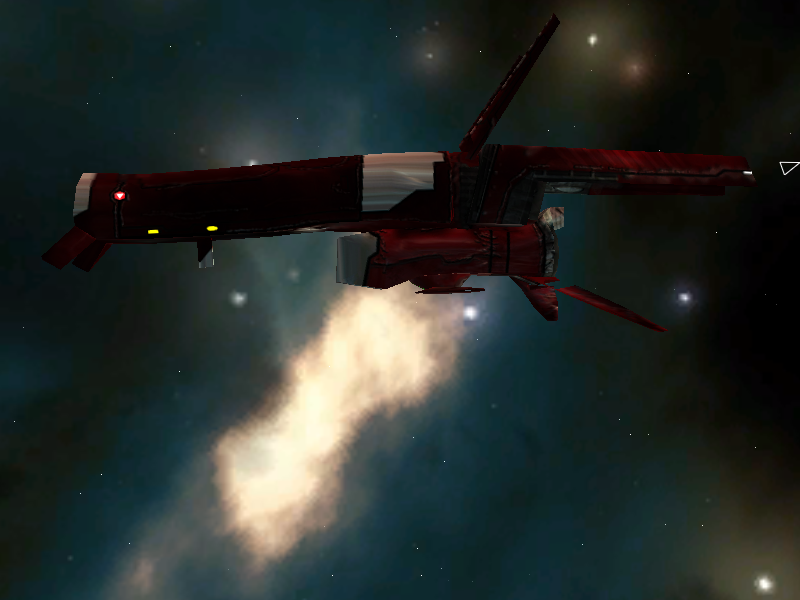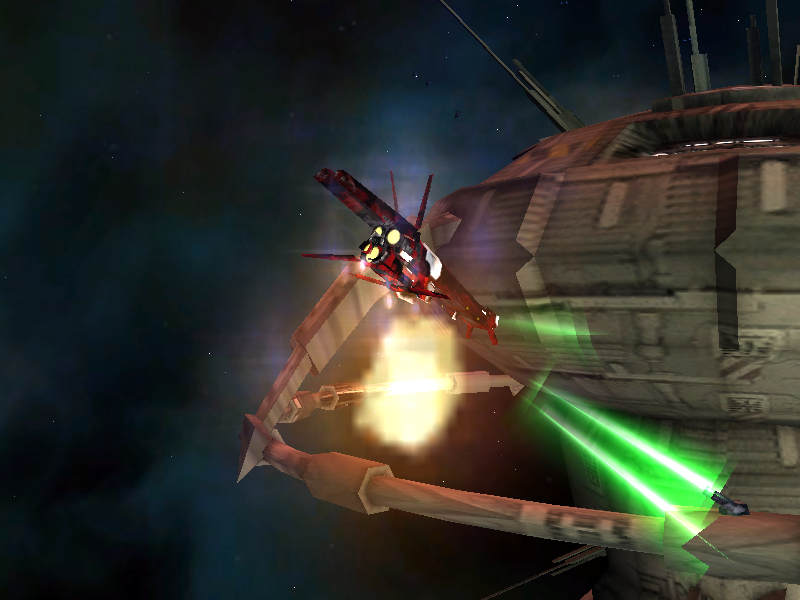 Hud images: